Proof of delivery app $99/mo
Use our web app or mobile app to receive items, route them to their recipient or delivery point, then collect a proof of delivery. Packed with features to streamline delivery processes.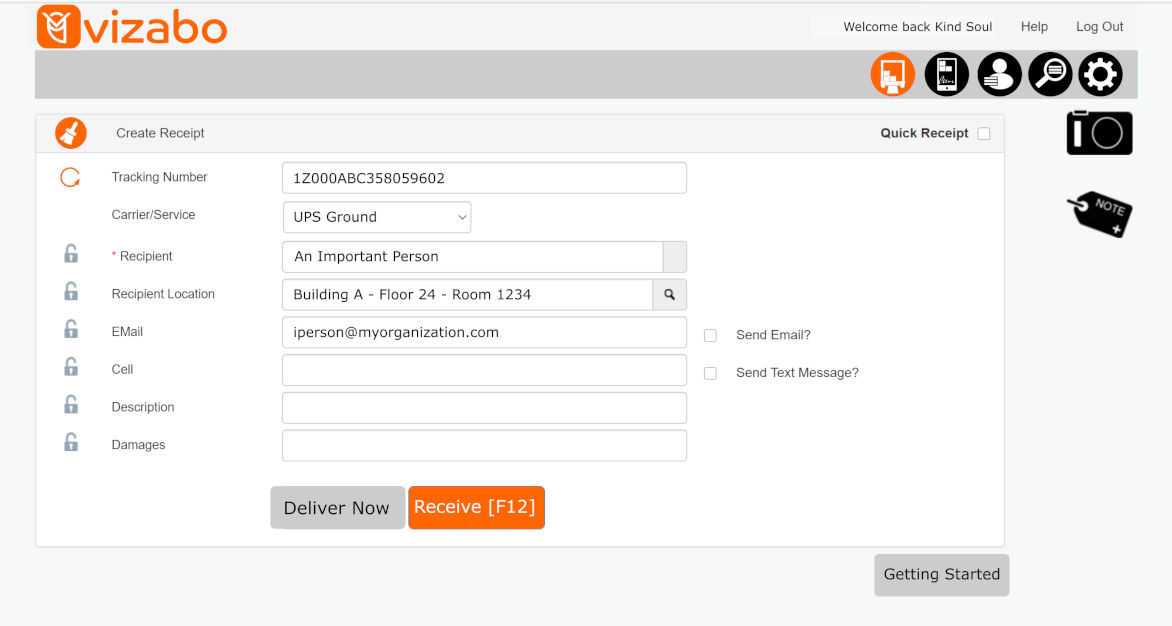 Check out our simple three step process to ensure complete chain-of-custody and proof of delivery.
Scan an item into Vizabo and enter relevant details associated with the item. Fields are customizeable to meet your workflow.
Assign the recipient or delivery location during receipt. 
Group deliveries by location or recipient. Use touchless delivery or request a signature upon delivery.
$99/mo with a portion of each subscription given to charity
Try for free for 30 days. No credit card is required. We're proud to donate a portion of each month's subscription to charity. Charities are chosen from the passions of our our staff.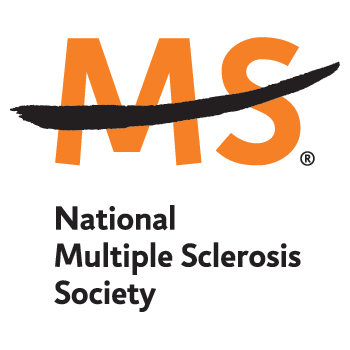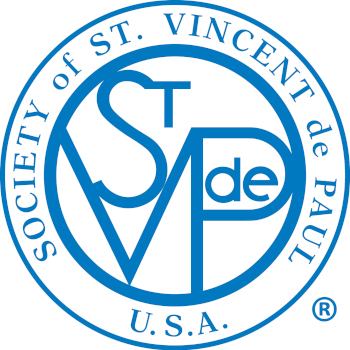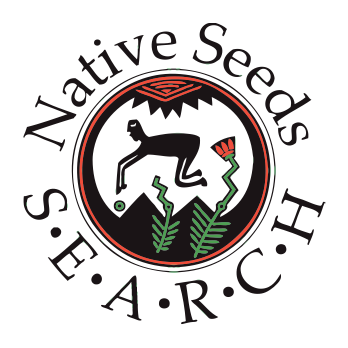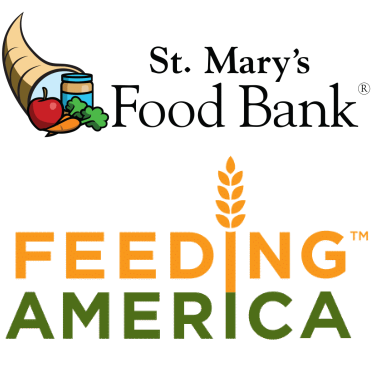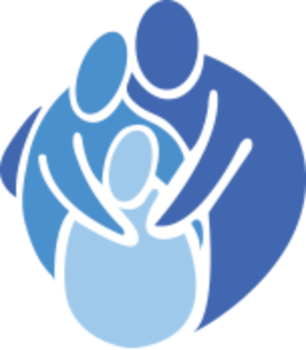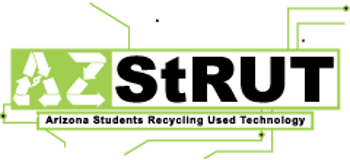 I've selected the National MS Society as my charity. MS strikes close to home, so any resources we can direct towards a cure are resources well used.
During these unprecedented times, St. Vincent de Paul feeds and clothes those in need.